photo by Bethünni Schreiner 
Eclosion is the scientific word for a butterfly's emergence from its chrysalis. Although not actually composed of butterflies or any real insects - Minneapolis-based indie rock band bugsy found themselves emerging from their own figurative chrysalis as they evolved from their origins as a collection of home-recorded demos posted to bandcamp, to a full band project playing college basement shows, to their first-ever venue show to a sold out crowd of 750 people in July of 2021.
bugsy's debut EP, "Teratoma," released in February 2020, showcased their indie-grunge sound by blending fast, driving rhythms, indie rock guitar riffs with emo twinges, catchy melodies, and weaving vocal harmonies. In the absence of live shows, they grew a following by posting live performance videos on TikTok. Since then, bugsy has continued to build momentum, playing a slew of shows throughout the Midwest and releasing a string of standalone singles, with the latest being "Slip N' Slide." They are currently working on finishing their newest EP, set to release in the summer of 2023.
FFO: Mannequin Pussy, Snail Mail, feeble little horse, Destroy Boys, Pom Pom Squad
Press photos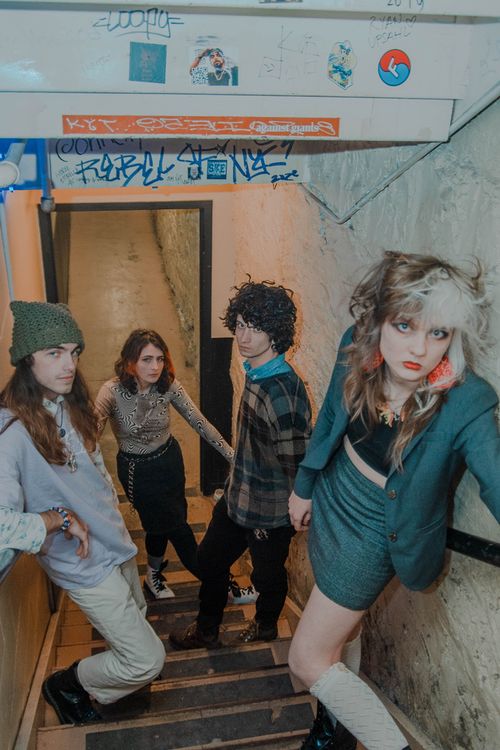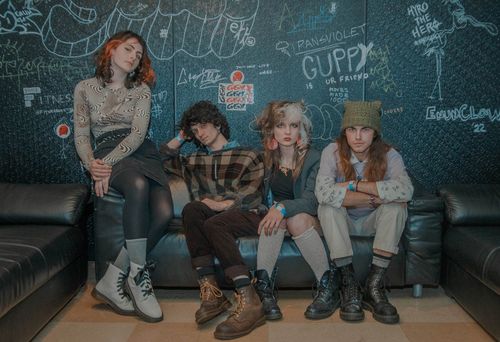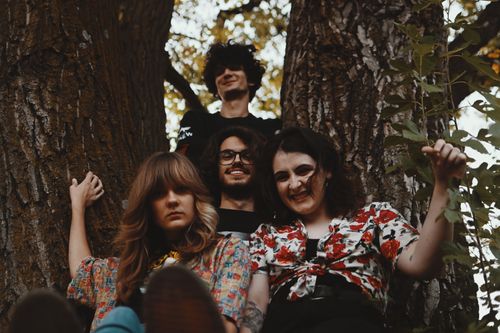 Stage plot & transparent logos